Verify Your Age
VAPEITALIA
The sale to eighteen-year-olds of electronic cigarettes with the presence of nicotine is forbidden (Ministry of Health Ordinance June 26, 2013 - General Series Guide n.176 of 29-7-2013): by accessing this website you declare to be of age and not use the Site and the material contained therein for illicit purposes or in any case contrary to current regulations
VAPEITALIA
We are sorry, browsing our site is reserved exclusively for an adult public
Miguelon per Millennium RTA - The Vaping Gentlemen Club
Campana accessoria per Millennium RTA.
Questa campana è la più adatta all'utilizzo di tabacchi scuri e fire cured.
Sign up to get notified when this product is back in stock
Availability: Out of stock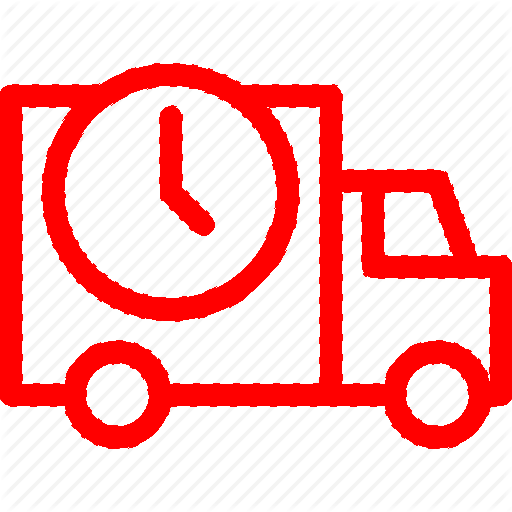 Se ordini entro

00:00.00

la tua spedizione parte

oggi

!

* Prodotto non soggetto ad eventuali promozioni in corso.
EUROPE SHIPPING
€20,00 Express Delivery