Verify Your Age
VAPEITALIA
The sale to eighteen-year-olds of electronic cigarettes with the presence of nicotine is forbidden (Ministry of Health Ordinance June 26, 2013 - General Series Guide n.176 of 29-7-2013): by accessing this website you declare to be of age and not use the Site and the material contained therein for illicit purposes or in any case contrary to current regulations
VAPEITALIA
We are sorry, browsing our site is reserved exclusively for an adult public
VC2 Plus - XTar
Nuovo caricatore di casa XTAR VC2 Plus.
Sign up to get notified when this product is back in stock
Availability: Out of stock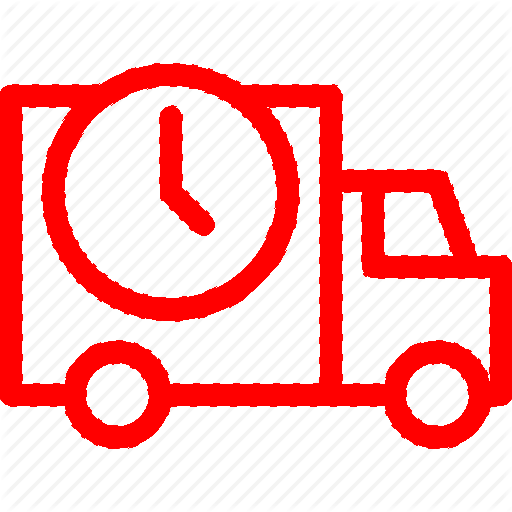 Se ordini entro

00:00.00

la tua spedizione parte

oggi

!
EUROPE SHIPPING
€20,00 Express Delivery
Details
Caratteristiche:
1. Sicuro, stabile e batteria ad alta efficienza Nokia - CV2 XTAR più;
2. Caricabatteria universale:
Li-ion: 10440/14500/14650/16340/17500/17670/18350/18500/18650/18700/22650/25500/26650;
Ni-MH: aaaa / aaa / aa / a / sc / c / d;
3. Algoritmo (cc.cv) sistema di ricarica
permette ad ogni slot della batteria per caricare individualmente, lcd visualizzare lo stato in tempo reale di ogni batteria;
4. Corrente di carica opzionale: 0.5A, 1.0a, regolare automaticamente corrente di carica adatto;
5. Funzione di uscita usb: corrente di uscita massima fino a 1000mAh;
6. Con il sistema di blocco della tensione
arresta automaticamente l'uscita per proteggere la batteria quando la tensione della batteria a 3.0V ± 0.3V, l'auto-ricarica quando la tensione della batteria a 3.9V ± 0.15V;
7. La tecnologia soft start, inversione di polarità circuito di protezione e automaticamente tagliati fuori funzione di carica per prolungare la durata della vita delle batterie;
8. 0V funzione di attivazione per salvare le batterie.
Pacchetto inlcuded:
1 X XTAR VC2 più caricabatterie;
1 X cavo USB.
nome del prodotto:

XTAR VC2 più

caricabatterie
marca:
XTAR
modello:
VC2 più
Ingresso adattatore:
5V DC, 2.1a
Tensione terminato:
4.2v ± 0.05V
Corrente terminato:
≤60 ma (0.5A), ≤100mA (1.0a)
corrente di carica opzionale:
0.5a, 1.0a
0.Costante 5a
corrente di carica
500ma ± 50 mA
1.Costante 0a
corrente di carica
1000mA ± 80 mA
corrente di uscita massima:
1000mah
temperatura di funzionamento:
0-40 ℃
adatto a:
10440/14500/14650/16340/17500/17670/18350/18500/18650/18700
/ 22650/25500/26650 batteria Li-ion, aaaa / aaa / aa / a / sc / c / d batteria Ni-MH
il peso:
115g
dimensione:
131 millimetri (l) x66mm (w) x33mm (h)