Verify Your Age
VAPEITALIA
The sale to eighteen-year-olds of electronic cigarettes with the presence of nicotine is forbidden (Ministry of Health Ordinance June 26, 2013 - General Series Guide n.176 of 29-7-2013): by accessing this website you declare to be of age and not use the Site and the material contained therein for illicit purposes or in any case contrary to current regulations
VAPEITALIA
We are sorry, browsing our site is reserved exclusively for an adult public
VC4 Caricatore - Xtar
Sign up to get notified when this product is back in stock
Availability: Out of stock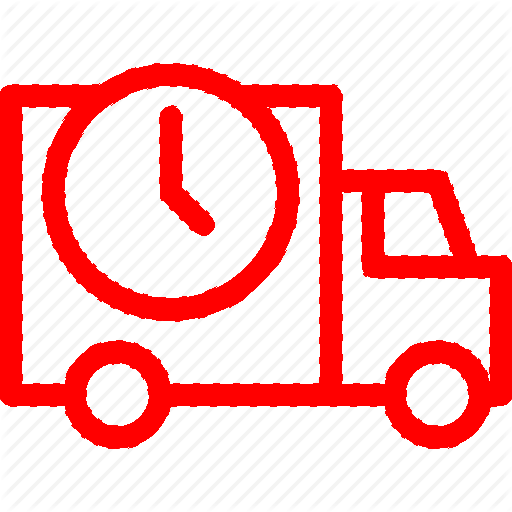 Se ordini entro

00:00.00

la tua spedizione parte

oggi

!
EUROPE SHIPPING
€20,00 Express Delivery
Details
Nuovo caricatore da XTAR VC4 - XTAR VC4 is not only the upgraded version of both VC2 and XP4c chargers, but also the combination of our principle to keep making progress and taking the responsibility for the safety and environment protection. The VC4 can recognize/ display/ charge Ni-MH and Li-ion batteries at the same time and it also displays the charging current, battery voltage and charging capacity. The LCD backlight can be off or automatically into low light mode in 2min to save more energy.
Additional Info
| | |
| --- | --- |
| Brand | XTAR |
| Material | Vario |
| Bundle | 1 Pz |