Verify Your Age
VAPEITALIA
The sale to eighteen-year-olds of electronic cigarettes with the presence of nicotine is forbidden (Ministry of Health Ordinance June 26, 2013 - General Series Guide n.176 of 29-7-2013): by accessing this website you declare to be of age and not use the Site and the material contained therein for illicit purposes or in any case contrary to current regulations
VAPEITALIA
We are sorry, browsing our site is reserved exclusively for an adult public
Vinci Pod 15W 800mAh - Voopoo
Ecco a voi la Vinci Pod by Voopoo, la più piccola e leggera di sempre.
** DATA L'ATTUALE SITUAZIONE PANDEMICA ABBIAMO SUBITO DEI RITARDI NELLA CONSEGNA DEL PRODOTTO, LA DATA DI CONSEGNA SLITTERA' QUINDI DI ALCUNI GIORNI. CI SCUSIAMO PER IL DISGUIDO, SIAMO GIA' ALL'OPERA PER ACCELERARE I TEMPI DI CONSEGNA DEI PREORDER EFFETTUATI. **
Sign up to get notified when this product is back in stock
Availability: Out of stock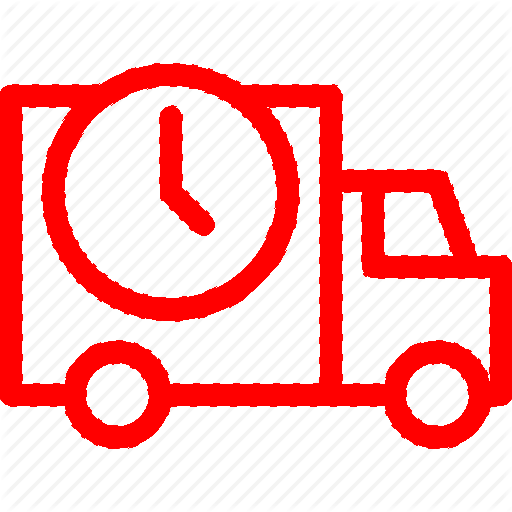 Se ordini entro

00:00.00

la tua spedizione parte

oggi

!
EUROPE SHIPPING
€20,00 Express Delivery
Details
Ecco a voi la Vinci Pod by Voopoo. Questa nuovissima Vinci è la più piccola e leggera presentata finora. Adotta una batteria da 800mAh che raggiunge i 15W di potenza massima, più che sufficienti per alimentare le Pod con resistenza integrata da 0,8ohm in dotazione che sapranno restituirti un flavor eccezionale. La capacità di liquido è di 2ml e il peso è di soli 57,9g. La ricarica rapida avviene tramite USB-C. Le Pod offrono inoltre un nuovissimo sistema anti perdita che ne agevolerà ancor più l'utilizzo. Il tiro è automatico e possiamo regolare il flusso d'aria facilmente tramite lo slider posto sul lato.
Caratteristiche
Dimensioni: 24 x 14 x 93mm
Peso: 57,9g
Potenza massima: 15W
Capacità: 2ml
Batteria: Integrata da 800mAh
Tensione di uscita: 3,2 V-4,2 V
Tensione di carica: 5V-1A
Intervallo di resistenza: 0,6-3,0 ohm
Nella Confezione
1x Vinci Pod
1x Pod da 0,8ohm
1x Cavo USB-C
1x Manuale Utente